Are you excited to start your bikepacking tour, but in doubt about what it is all about? Please continue reading!
Or start planning your adventure and click the button below.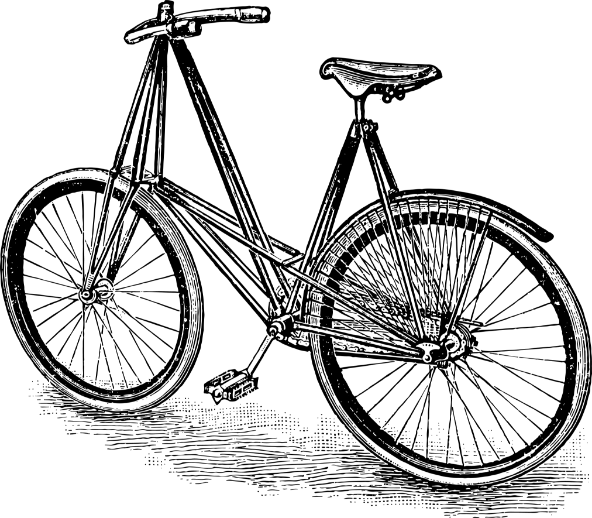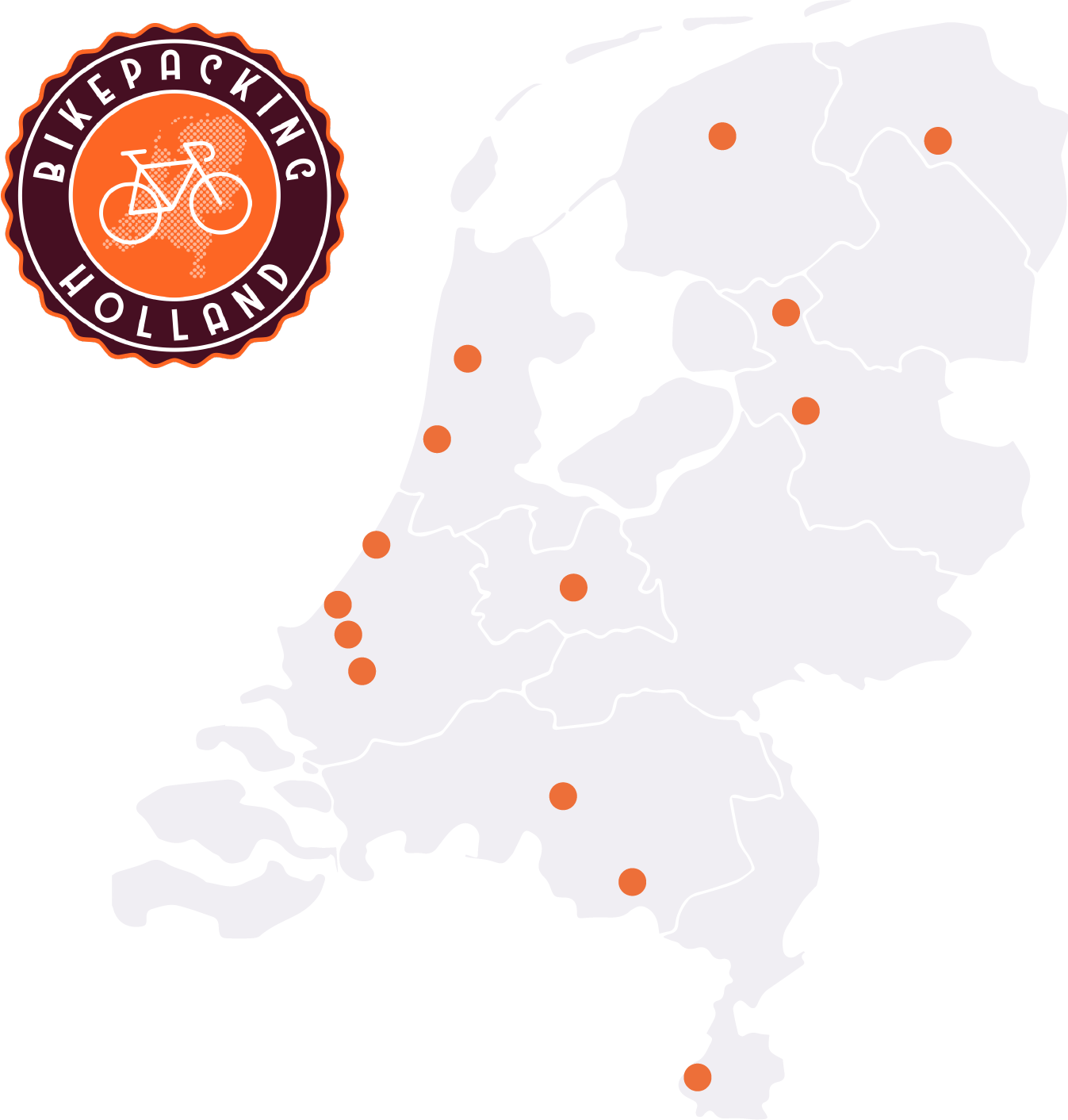 The 15 hostels are spread all over the country, so there is always a hostel upon your path. Of course its up to you to make a detour. Select your desired hostels via PLAN YOUR TRIP and select the dates of your choice (consecutive dates are not necessary).
Please let us know the hostels of your choice by clicking PLAN YOUR TRIP. This is no official booking method, but just a non-commital way to help you design your own bikepacking tour. We will get back to you within 48 hours for availability and price.
Breakfast is available at all hostels. Some hostels offer buffet style, others a la carte. The most important thing is that you kick-start your day with a full belly and that's what's been taking care of.
A bikepack trip around the Netherlands starts at a price from EUR 24,50 p.p.p.n. Please indicate the hostels of your preference by selecting PLAN YOUR TRIP. You will receive a detailed quotation within 48 hours.

We advise you to bring a small repair kit in case of emergencies. If you are unable repair your bycycle yourself, please contact the nearest hostel on your route. All hostels have a list of bicycle cafe's and bike shops, that are happy to help out.
All hostels offer safe storage for your bike, a bike pump and basic repair materials. Each hostel also provides for laundry facilities.
if you are unable to bring your own bike, for example because you're travelling from abroad, you can still go on a bikepacking trip through the Netherlands. We would like to refer to this site for bike rental in Holland

Are you travelling with children or do you just want to take it easy, don't worry! In the Netherlands you can also take your bicycle inside trains. Read all about it here.

An unforgettable bikepacking experience, starts with the right preparation. You can read all about it in our blog.

Do you know a hostel/ B&B on the route and would you like to nominate it to join Bikepacking Holland? Please send us a message and let us know at once!